We've Launched The Brisbane App!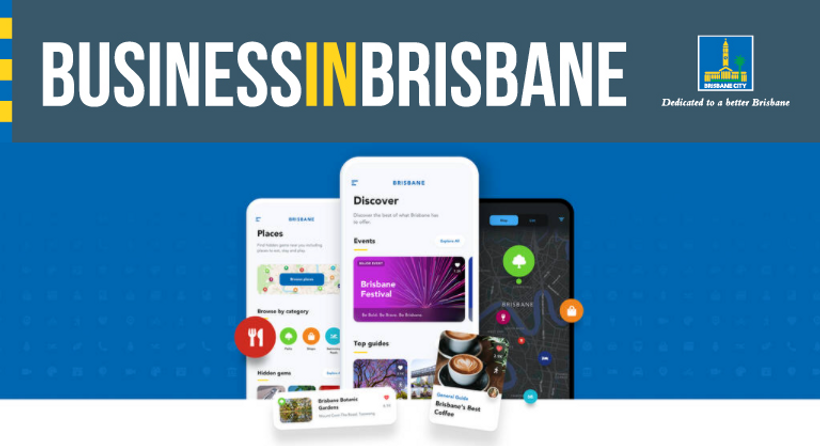 Brisbane City Council has launched the free Brisbane app. The new app will encourage residents and visitors to discover hidden gems in their neighbourhoods and uncover local lifestyle businesses, places and experiences.
Council has created the app to support local businesses in Brisbane and help with the city's economic recovery. The app launch is supported by a citywide marketing campaign, with activity spanning both traditional and digital channels which means more eyes on your business.
We are excited to feature your business in the new app, whether it is in the hospitality, retail, accommodation, tourism and recreation and events industries. The app is free, easy to use and provides the opportunity to connect your business with thousands of potential new customers.
Thousands of businesses have signed up. Don't miss this great opportunity. To sign up, business owners simply need to visit brisbaneapp.com.au and follow the prompts.
Do you know a businesses who would benefit from being part of the Brisbane app? Spread the word and help us grow the Brisbane app community!
For more free business support, resources and events visit Business in Brisbane.