Samsung starts official smartphone upcycling program – Ars Technica
Users can now try the "beta" program to repurpose old devices.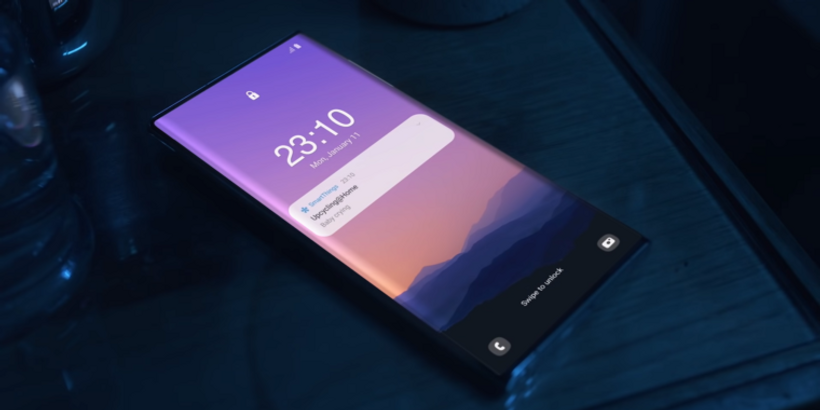 38 with 35 posters participating
Samsung's upcycling program can turn an old smartphone into an audio baby monitor.
Oh no! The baby is crying.
The monitor can alert your other, newer Samsung phones.
This one is a light sensor.
It's sundown, so it turns the lights on. Fido doesn't have to sit in the dark.
Samsung on Wednesday kicked off something genuinely innovative in the smartphone market: an official consumer upcycling program. Samsung's "Galaxy Upcycling at Home" initiative was…