Powerball $80m jackpot: Lotterywest reveals most popular numbers ahead of monster draw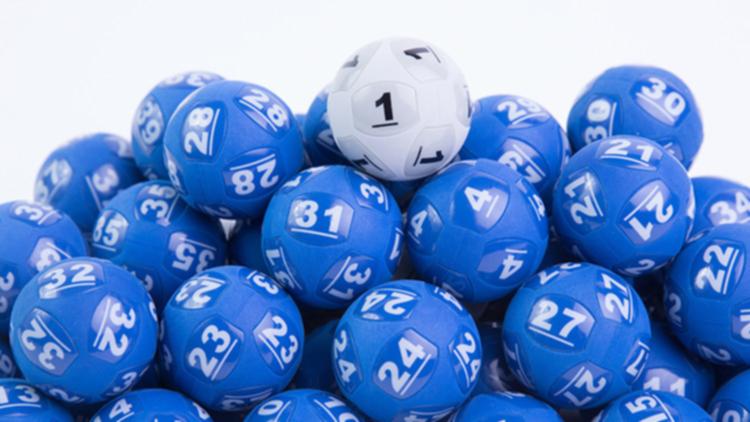 Ahead of tonight's massive $80 million Powerball draw, Lotterywest has revealed the most popular numbers for 2021.
To take out a division one prize in Powerball, players need the seven winning numbers from Barrel A, as well as the winning Powerball number from Barrel B.
According to Lotterywest, the most popular winning numbers this year are: 1, 6, 7, 16, 17, 19 and 20.
The most popular Powerball number is 14.
Powerball's jackpot has been climbing for four weeks, with no one able to match the eight numbers needed for a life-changing win.
More than 615,000 tickets are expected to be sold for the draw – 740 every minute during the busiest hour between 4pm and 5pm.
Lotterywest spokesperson…