Perth gardener creates rainforest in backyard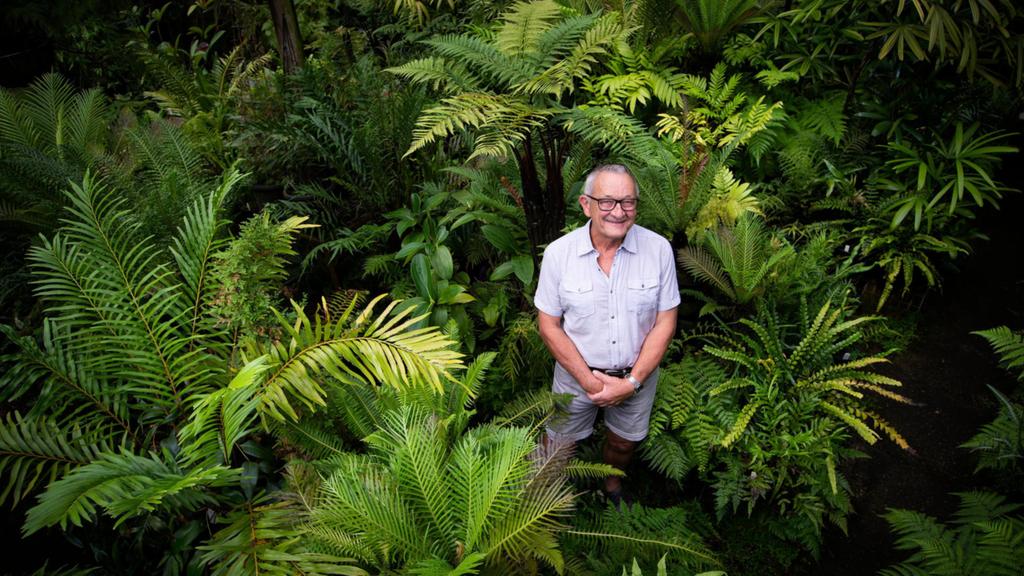 They told him it was impossible, but lifelong gardening enthusiast John Banasiewicz did not heed the naysayers' advice when he grew a rainforest in his own backyard.
Mr Banasiewicz's passion for plants and all things green has manifested itself outside his 3.5ha Jandakot property and this weekend, he is allowing the public to have a look.
He is throwing open the doors to his garden on Saturday and Sunday, Open Gardens West Coast's first open garden of the 2021 season.
The garden features a vast tropical garden, a large fern house and all manner of bangalow palms, elkhorns, bromeliads, bonsai and frangipani.
Mr Banasewicz, who has had…