Perth Children's Hospital nurses compile 10-point plan to combat crisis in the wake of Aishwarya Aswath's death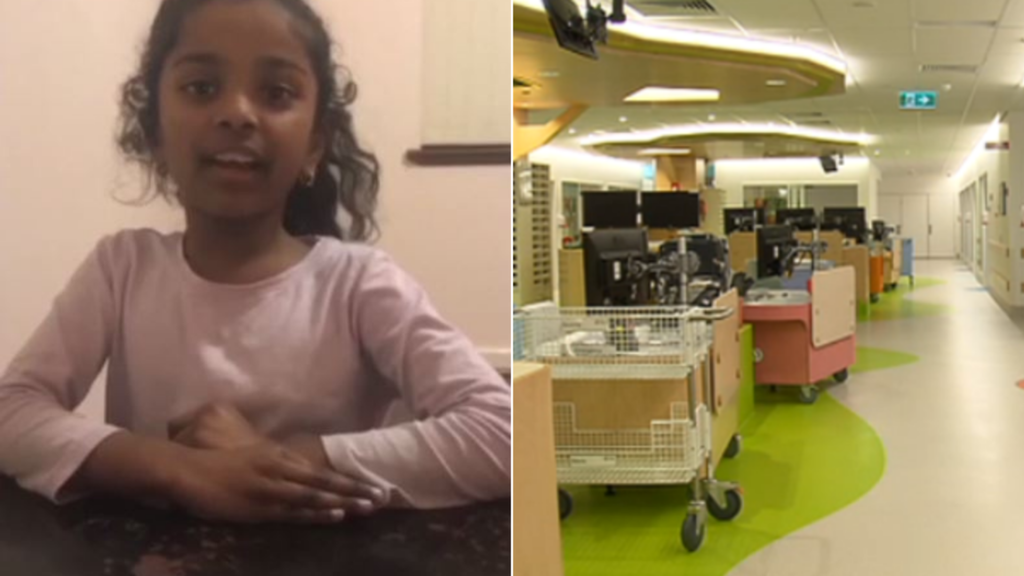 In the wake of seven-year-old Aishwarya Aswath's death at Perth Children's Hospital, nurses are running a public campaign for change as more shocking details about WA's health crisis are revealed.
On Thursday, nurses issued a 10-point plan, that is to be presented to WA Health Minister Roger Cook.
The West Australian has also revealed there were 21 "critical incidents" at Perth Children's Hospital in the past 15 months.
That's a clinical incident that has, or could have, caused serious harm or death that is attributed to health care provision "rather than the patient's underlying condition or illness".
Nurses are now speaking out, putting together a number of requests that could help prevent deaths like Aishwarya's…