Oldest ever Australian bone tools found in the Kimberley used as long as 46,000 years ago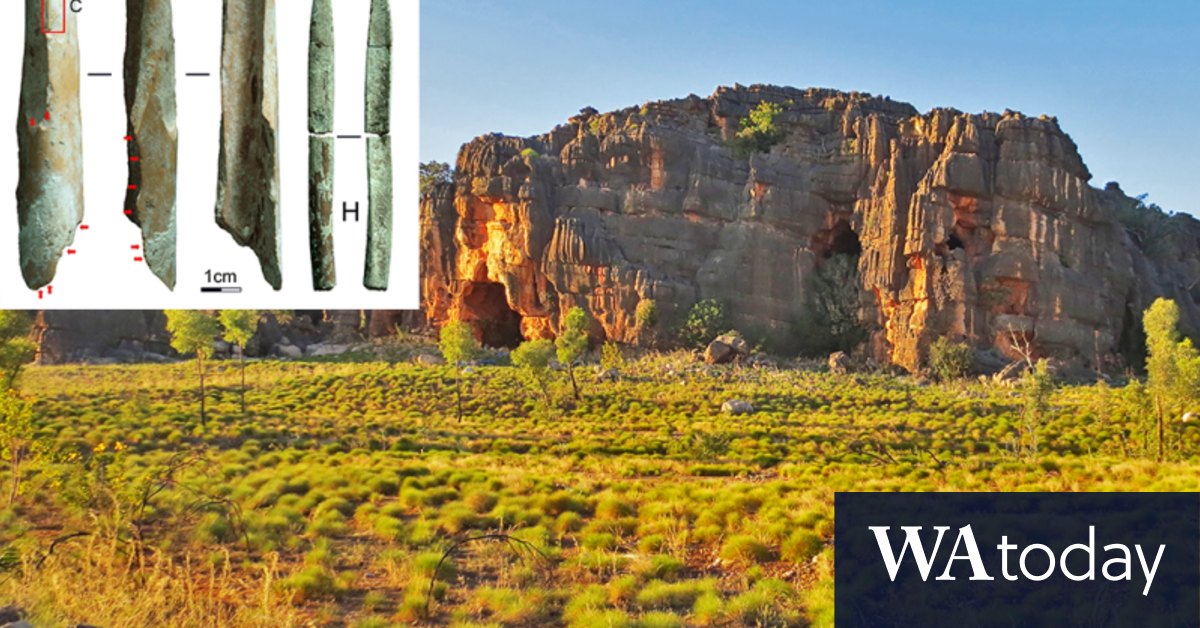 "This shows you a greater diversity [of tools] and that people used organic materials, not just stone."
Loading
Professor Balme said the oldest bone was a kangaroo fibula which looked like it had been used for weaving baskets.
There were also two 43,000-year-old bird bones with one looking like it could have been used on a spear and the other also used for weaving.
Mimbi Aboriginal Corporation chair and Gooniyandi-Walmajarri woman Rosemary Nuggett said finding out about the great age of the bones was no surprise considering how long Aboriginal people had been living in the region.
She said the knowledge of the tools age would add to the Mimbi Cave tours run by traditional owners.
"A lot of the tourists that come and visit are really…