Lang Hancock's life, love and bankruptcy resurrected in 'clash of the dynasties'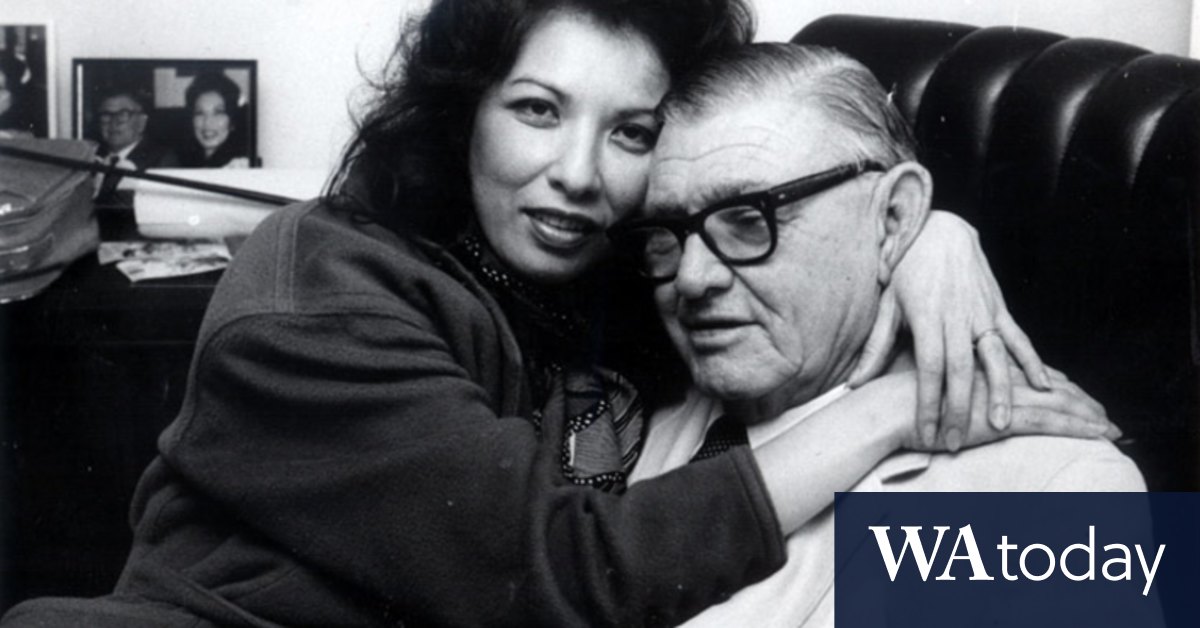 Hancock Prospecting's senior counsel Noel Hutley refuted the allegation, saying it was being "hotly contested and vehemently denied" before confidential Federal Court arbitration.
Loading
The lawsuit against Mr Fieldhouse —who died in 2007 — and later his insurers, was dismissed in 2016.
But who breached their fiduciary duties continues to be argued at court, 30 years after Lang's death, with Ms Rinehart's lawyer Adam Hochcroft arguing that the younger Rinehart as trustee was entitled to "investigate" her mother's role in the matter.
Where Mr Hancock's assets were vested and for what purpose remains at the centre of all claims by the multiple parties fighting for his prized iron ore tenement, Hope Downs, which is worth…