Hopes the grim discovery of murder victim's remains will bring 'great comfort' to family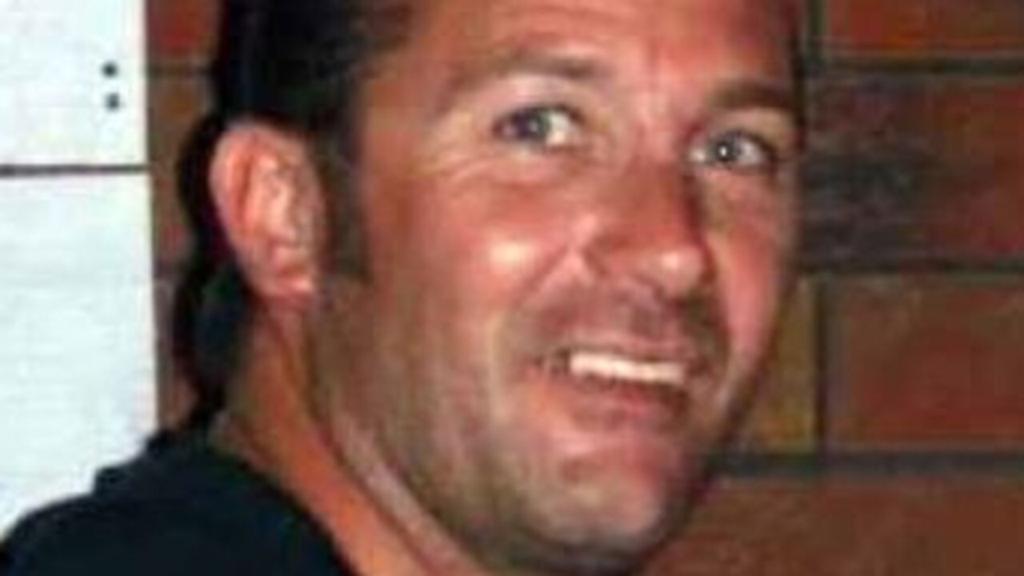 At least one person tipped police off to human remains believed to be a murder victim who was hacked with a chainsaw by drug dealers several years ago.
The remains were found in remote bushland at Udumung Nature Reserve in Wannamal, in Western Australia's Wheatbelt region, on Monday.
Police revealed the discovery late on Tuesday, saying formal identification is yet to be complete, but it is believed to be Wade Cameron Dunn, who was murdered in May 2015.
Police Commissioner Chris Dawson said he hoped the discovery of Mr Dunn's remains would bring "great comfort" for his family.
Mr Dawson did not reveal exactly how the remains were found but said police "had some assistance from people outside".
"Police did attend (the location)…