Fremantle Scouts launch petition to save home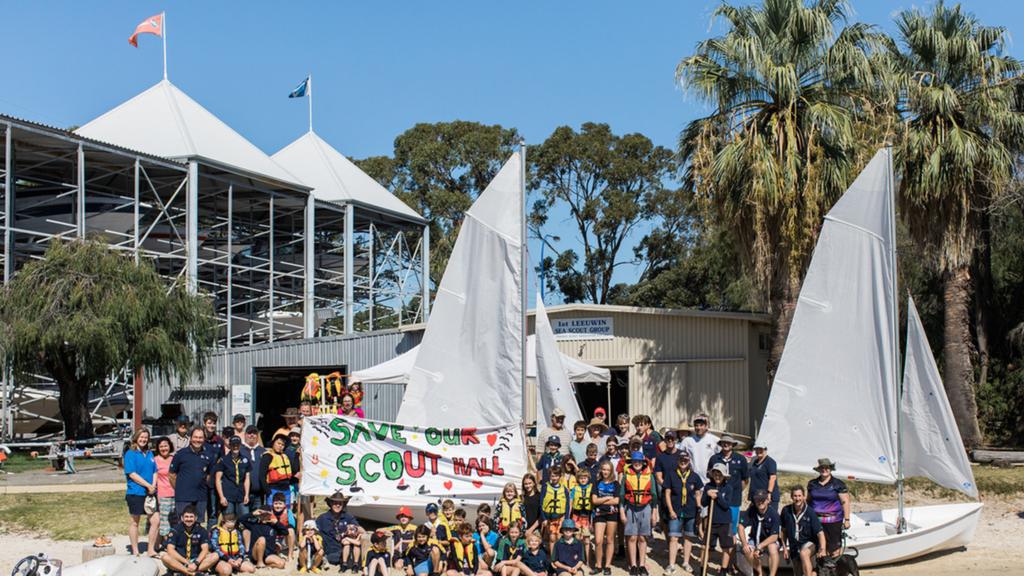 Parents of a Fremantle Scouts group have launched a petition after the troop's lease at their headquarters was not renewed.
The First Fremantle Sea Scouts parent committee has requested a review of the Town of East Fremantle decision to relocate the troop from Leeuwin Scout Hall, demanding further submissions be allowed on the matter.
The Hurricane Dragon Boat and Outrigger Canoe Club were awarded a five-year lease and exclusive access to the Leeuwin Scout Hall and Boat Shed in March.
The Fremantle Sea Scouts will now be based exclusively at their Camp Waller facility, with the Town allocating funding for minor improvements to the building.