Esperance homes among slowest to sell in WA, despite high demand for rentals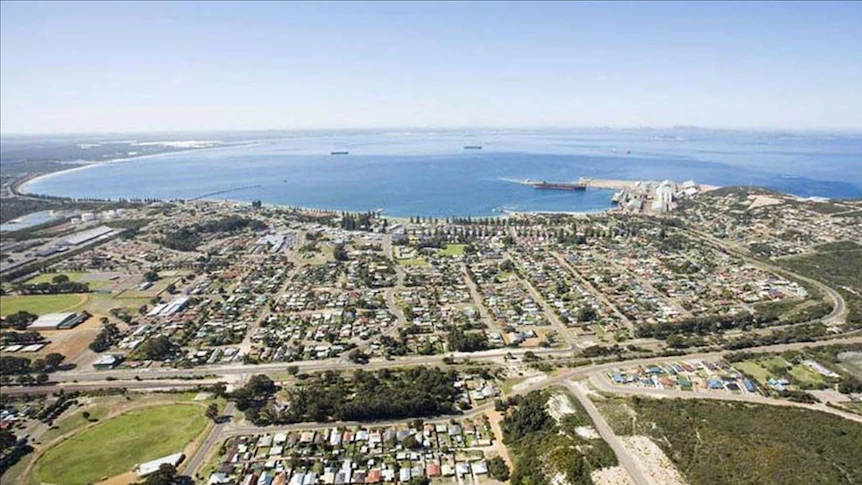 Colleen and Chris Unwin have spent four years trying to sell their Esperance house.
Key points:
In January 2020, Esperance homes were spending 345 days on the market, compared to 73 in February, 2021
The median length of time for WA houses to spend on the market is 24 days, according to the REIWA
Esperance's isolation may be one reason people prefer to rent than buy
Even with the town's rental market going gangbusters, the region remains one of the state's slowest places to sell, with homes spending about three times longer than average on the market.
Data from the Real Estate Institute of WA (REIWA) showed that in February this year, an Esperance house took a median of 73 days to sell.
Meanwhile, a house in Kalgoorlie took 22 days to sell,…