Christian Porter rape accuser requested Skype interview with police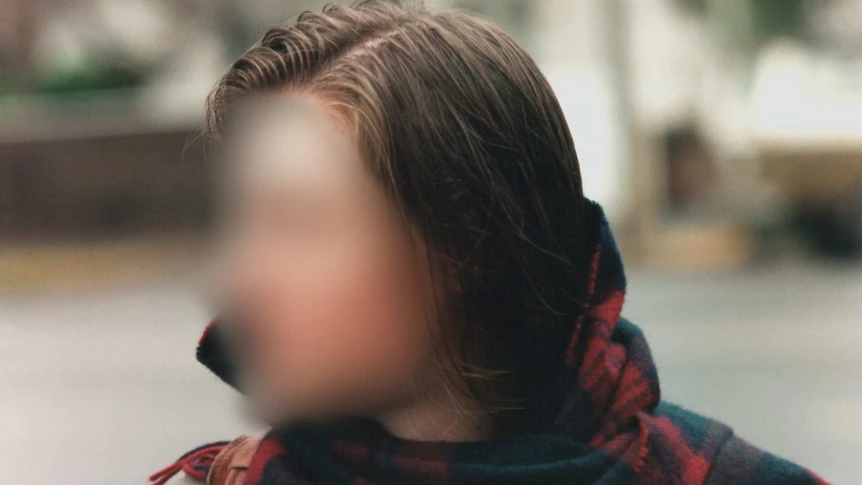 The woman who made a historical allegation of rape against former attorney-general Christian Porter asked NSW Police to conduct an interview via Skype two months before her death.
In answers provided to NSW Parliament, NSW Police (NSWPF) revealed the woman contacted detectives from Strikeforce Wyndarra — the operation set up to manage her allegation — on April 1, 2020 to request the Skype interview.
Efforts to interview her in person had been delayed to that point by the COVID pandemic, as she was in Adelaide and the alleged offence took place in Sydney.
Mr Porter, who now holds the Industry and Science portfolio, has strenuously denied the allegation made by the woman and has sued the ABC for defamation.
The information provided by…